THE Experts in
Fair Market Valuation
A singular focus to thoroughly minimize property taxes, free up capital, and eliminate wasteful spending.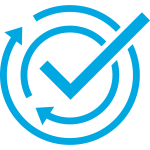 Founded in 2001, TAG has a singular focus to make businesses more profitable by addressing over-taxation.
With an average reduction of 30% in assessed value, our approach goes far beyond compliance to impact your bottom line and turn the property tax function into a profit generating center for your business.
Our team of on-shore experts provide the highest standard of customized tax consulting and client service with verifiable and industry-leading tax savings results.
TRANSPARENT SERVICE MODEL
We provide a transparent service model giving our clients visibility into every step of our process.
With a focus on timely and accurate tax accounting, we assign hands on Customer Relationship Managers to each client in order to maintain a consistent line of communication year round.
We serve clients in all areas of property tax consulting with operations or holdings in fair market value states where business personal property can be successfully challenged, and substantial savings realized using TAG's proprietary methodology and technology.
TRUSTED BY LEADING BRANDS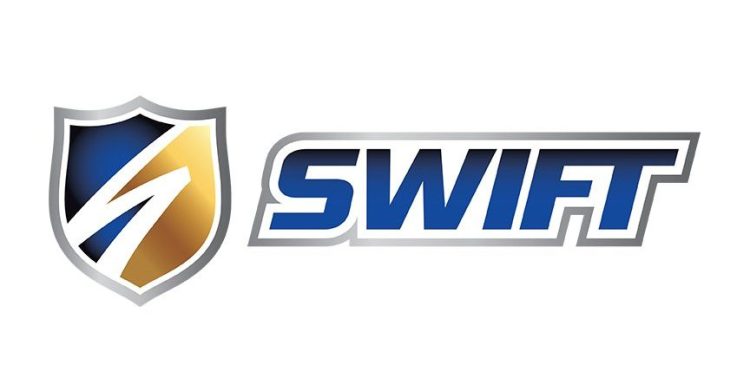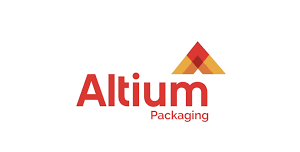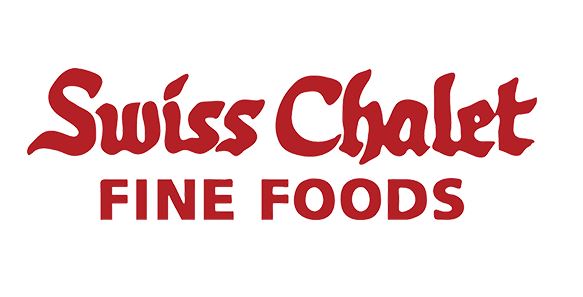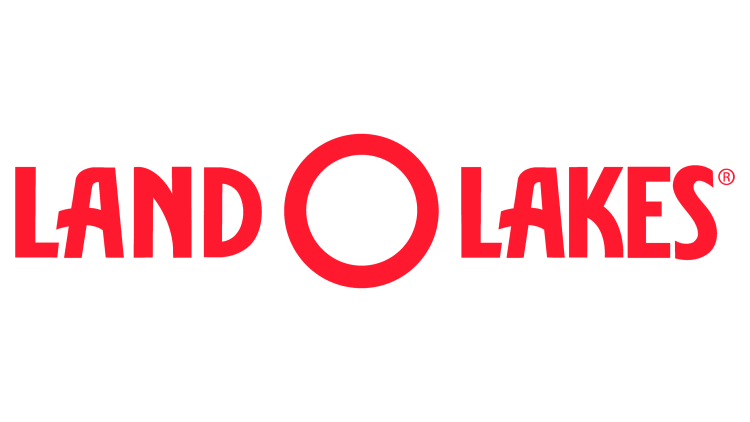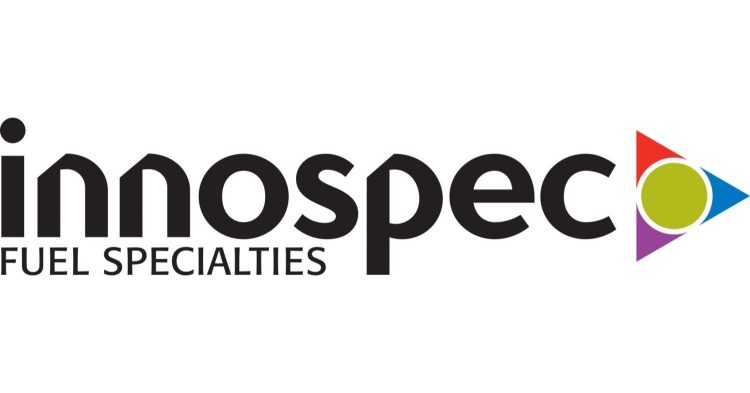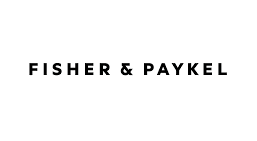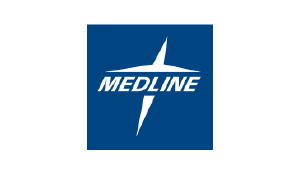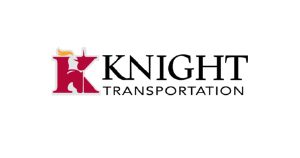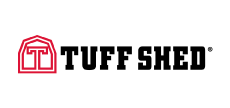 RATED ONE OF AMERICA'S

BEST

TAX FIRMS TWO YEARS IN A ROW
TAG has been awarded on the Forbes list of America's Best Tax and Accounting Firms 2023 for the second year in a row. This prestigious award is presented by Forbes and Statista Inc., the world-leading statistics portal and is an independent survey based on the number of recommendations received from participants (peers and clients).
MORE THAN JUST A PLACE TO WORK
We create value through connection: every person, every property, every day.
INNOVATE.
We challenge the status quo.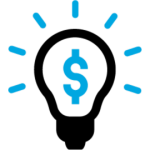 EMPOWER.
We do the right thing.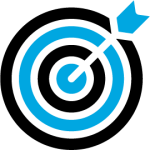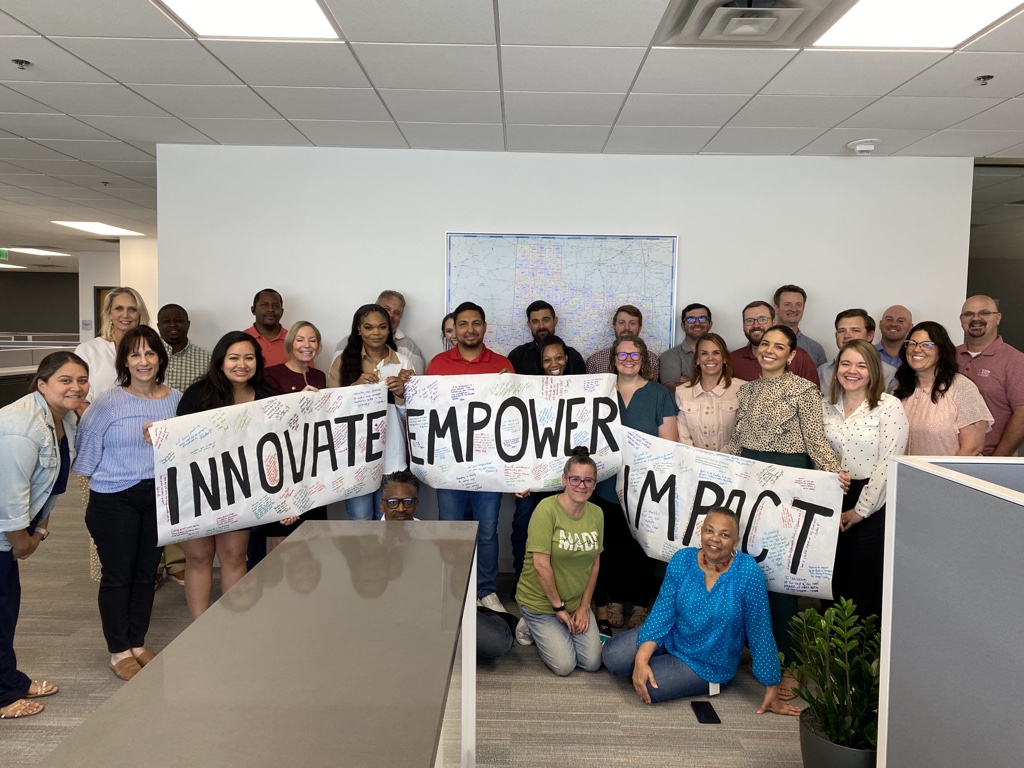 INNOVATE. EMPOWER. IMPACT.
At TAG, we know that our people are our difference. From consultants and customer success, to sales and support, our team fulfills our purpose to innovate, empower, and impact our clients and the communities we serve.
TAG prioritizes employee health and well-being with policies that encourage respect, trust, and empathy.