Commercial
Real Estate
Uniquely focused on retail, office, and industrial properties.
COMMERCIAL REAL ESTATE SERVICES
SPECIALIZED

PROPERTY TAX CONSULTING FOR RETAIL, OFFICE, AND INDUSTRIAL REAL ESTATE
TAG offers comprehensive property tax consulting with a unique focus on retail, office, and industrial properties, complimenting our business personal property expertise in these spaces.
Our real estate consulting service includes reviewing your property in multiple ways.  We start with the valuation history and insights from like and similar clients to gain perspective on the value of your type of property. The property condition is then vetted making sure capital-intensive maintenance issues are accounted for, along with any major property defects.
Analyses are then conducted to compare any potential assessment overlaps against real and business personal property types, and for market value and uniform appraisal as defined in the applicable tax codes. 
Using these different analysis methods, we find the most effective and suitable strategy to achieve maximum tax savings.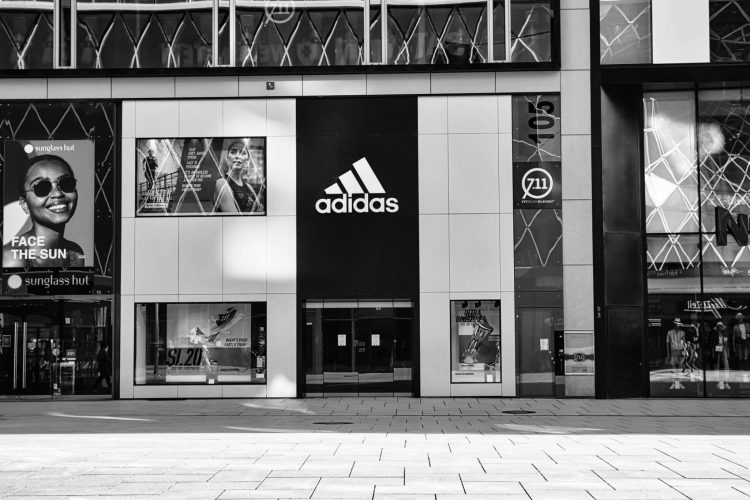 KEY BENEFITS OF OUR COMMERCIAL REAL ESTATE SERVICES