700
TAG represents approximately 700 companies
$18B
Currently responsible for $18 billion in combined asset valuation
$700M
Saved clients over $700M in property taxes since 2001
Click to watch how property tax can be approached
Business Personal Property
Instead of depending on filing cost depreciation renditions and relying on the tax assessors' tables, we've found a better way. Our proprietary Tag It™ methodology and technology focuses on valuing business inventory and fixed assets at fair market value.
Commercial Real Estate
TAG serves clients nationally in all areas of property tax consulting, including helping to minimize the cost of real estate taxes. Many clients enjoy utilizing TAG's expertise in business personal property and real estate to streamline processes, optimize knowledge sharing, as well as maximize opportunities for tax savings.
Industry Leading Brands Trust TAG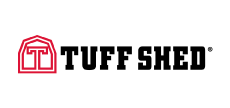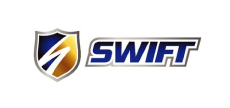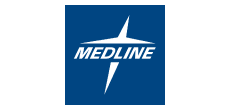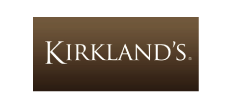 We'd love to show you what our team of experts can do.
Fill out the contact form and a representative will be in touch.