Business Personal
Property
Compliance and more with strategic consulting focused on local and national needs.
BUSINESS PERSONAL PROPERTY CONSULTING
A UNIQUE COMBINATION OF
SYSTEMS & PROCESSES THAT

DELIVER
The experts in fair market valuations, TAG has a long standing reputation for mitigating our clients' risk and exposure to overpaying Business Personal Property taxes.
Our Business Personal Property System encompasses our dedicated service model (functionally specializing in customer success) and our property tax management software to deliver savings results for leading brands across a wide variety of industries.
Taking the tax code at it's word, our highly specialized consultants achieve substantial value reductions by filing fair market value in multiple states in addition to our national compliance work; making our unique model of property tax consulting the sought after approach for today's finance and tax teams.
Watch short videos that explain our approach in greater detail
TAG's approach to preserving capital and increasing profitability through the reduction of business personal property tax.
How our fair market value approach for business personal property minimizes tax liability. 
A brief overview of how easy it is for TAG to become an extension of your team and begin delivering bottom line results while minimizing your team's time investment. 
SIGNIFICANT OPPORTUNITY
TO REDUCE WASTED SPENDING
Overassessment of business personal property costs businesses millions every year. Yet BPP is often overlooked as nothing more than a compliance matter.
While compliance is an aspect of BPP, the overassessments associated with these property types can often be addressed to reduce wasted spending.
In state's where fair market renderings are available, significant savings can be realized.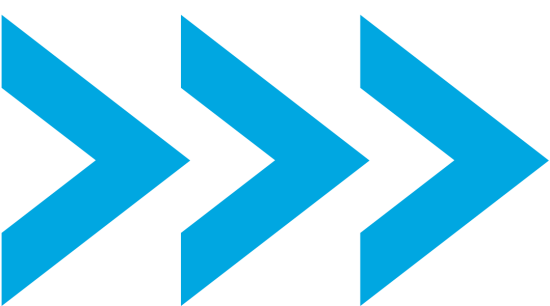 what rising costs mean for your BPP tax bill
Third-Party Appraisers, Index Factors, and You: What Rising Costs Mean for Your Tax Bill
With the United States currently experiencing historically high rates of inflation, we are seeing an increase in the index factors used by these third-party appraisers across the board, with some showing a significantly higher increase than in previous years.
Discussing these rising costs, Tax Advisors Group's Senior Director of BPP Consulting Chad Wallace said, "When using these higher trend factors, we are seeing some values becoming higher than they were in the previous year." He went on to say, "Index tables are very high this year compared to prior years, adding that "trend factors are around 20% higher than prior years."