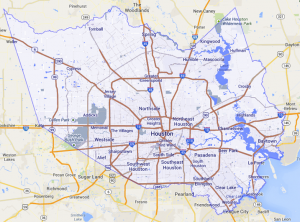 Big businesses and commercial building owners in Harris County have unleashed a growing number of lawsuits in recent years to knock millions of dollars off their property tax bills. It's a good bet: filing a lawsuit to challenge the appraised property value results in a reduction, on average, of more than 10 percent, according to the Harris County Appraisal District. For property valued in the millions, that decrease in value could mean hundreds of thousands of dollars less in property taxes per year.
The trend toward litigation – a departure from cheaper informal or administrative negotiations of the past – has raised alarm bells among public officials whose governing entities rely on property taxes to serve Harris County's rapidly growing populace.
To read the full article, click here.
Tax Advisors Group specializes in business personal property tax consulting as well as providing commercial real estate tax consulting. TAG prides itself on providing the most personalized and effective tax consulting service in the industry. For more information, please visit www.TaxAdvisorsGroup.com.