Dallas-based Property Tax Firm, Tax Advisors Group, Now Hiring Property Tax Consultants and Analysts
It's an exciting time at TAG as we continue to grow and add to our experienced consulting team.
Tax Advisors Group, LLC (TAG) provides personalized business personal property and real estate tax consultancy services to corporations nationwide, driving industry-leading results with the highest standard of client service.
Serving 700+ companies with over $18 billion in property assets across the country and a 95% client retention rate, we're proud to have been named one of America's Best Tax Firms by Forbes for 2022 and 2023.
Originally focused on providing property tax solutions for Texas corporations, in recent years TAG has expanded offerings to include nationwide multi-state property tax and real estate services, leading to an exciting period of growth and transformation for the company.
Now is a great time to join the #TAGteam as the company continues to expand and evolve!
Here at TAG, we recognize our people are our most valuable asset, and reflect that belief in our fantastic work culture. We're focused on growing the business and leveraging that growth to create unique development opportunities for every person on the TAG team.
With weekly catered lunches, monthly social events, and an extended holiday break each December to disconnect and recharge, we truly care about having fun while we work! To put it plainly – our goal is to be the #1 preferred employer in the property tax space.
Current Open Positions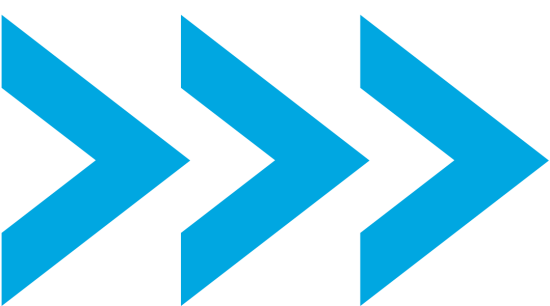 SENIOR PROPERTY TAX CONSULTANT – TEXAS MARKET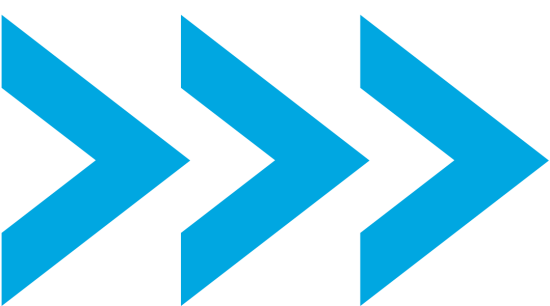 PROPERTY TAX CONSULTANT – MULTI-STATE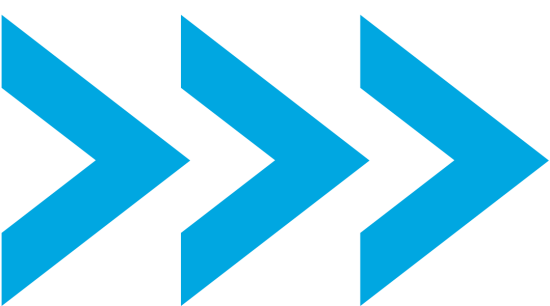 SENIOR PROPERTY TAX CONSULTANT – MULTI-STATE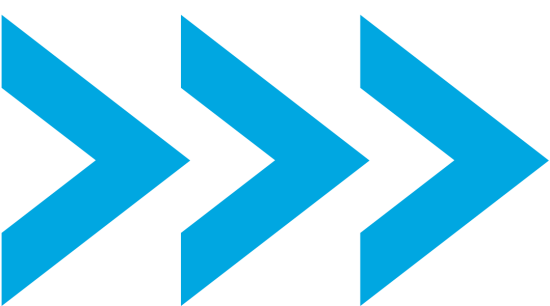 PROPERTY TAX ANALYST
About TAG
Tax Advisors Group is a leading property tax consulting firm with a national reach that specializes in minimizing Texas business personal property taxes. We have a singular focus to thoroughly minimize property taxes, free up capital, and eliminate wasteful spending for our clients.