Taxpayer Rights and Realities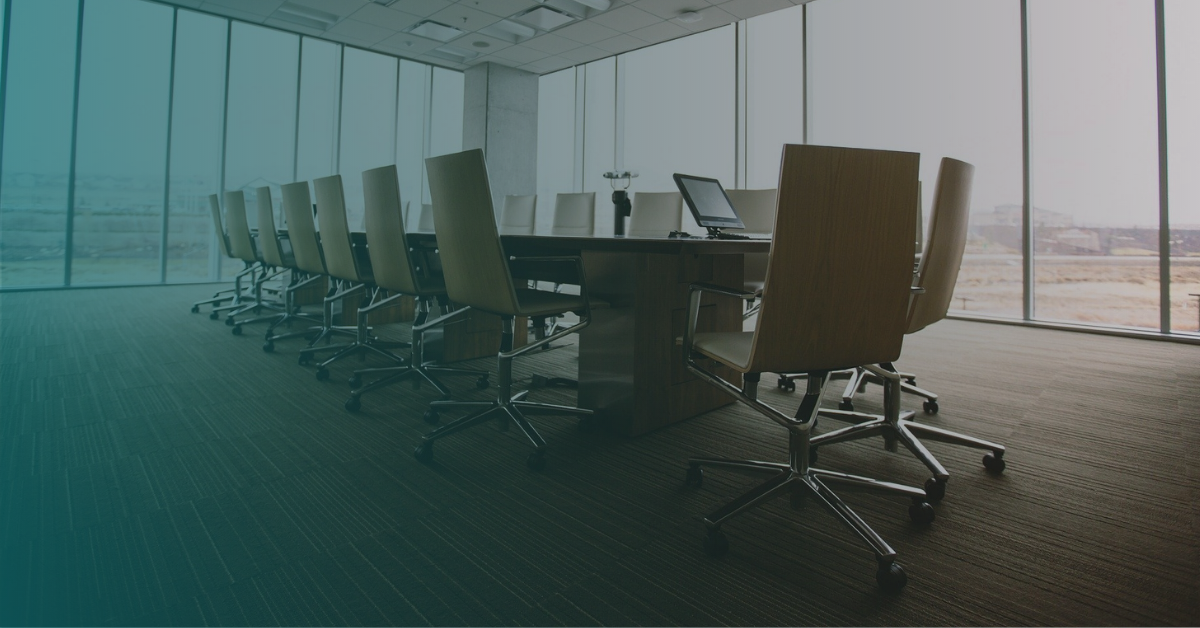 Appealing your property taxes
The tax code is taxpayer friendly, even regarding appeals, but getting an assessor or ARB to deviate from their norm is another matter.
You have the right to appeal your value notice from the tax assessor's office. In Texas, you may appeal based on fair market value or based on equity (uniform and equal appraisal compared to assessed values of similar properties).  The tax code in Texas is taxpayer friendly for the most part. But that does not mean the system makes it easy for businesses to win an appeal at your local tax assessor's office.
Appraisal Review Boards (ARBs), appointed by tax assessors, review protests with the assessors' mass appraisal protocol in mind.  In many cases, mass appraisal of common-use real estate is fairly reliable and close to reality.  However, mass appraisal of Business Personal Property (depreciable fixed assets and inventory) uses ill-fitting categories, unrealistic percent-good factors, and often exaggerated index/inflation factors.  This leads to assessed values that are often 25% to 50% above the current fair market value of business personal property.
The challenge is in determining current fair market value as of the assessment date each year… and in convincing the assessor or ARB to do the right thing, which is to determine the property's market value "based upon the individual characteristics that affect the property's market value, and all available evidence that is specific to the value of the property" (Source: Texas Tax Code Section 23.01 (b)).
Nonetheless, most businesses lack the resources (or determine it to be economically unfeasible) to do this for hundreds or thousands of pieces of furniture, computers, and other equipment annually.  So, most rely on the default method, which is filing BPP renditions in the manner preferred by assessor's (original cost and age).  This leads to mass appraisal, which for BPP makes unreasonable assumptions of value, instead of independent and specific appraisal studies and current market data. Furthermore, appealing values after the value is set based on mass appraisal is an uphill battle, to say the least.
Building a solid case well in advance of a hearing will be critical, and in most cases, evidence must be submitted in advance of a hearing. In other words, you will not be able to leverage additional documents that could benefit your case during the hearing if not presented in advance.
The tax code is taxpayer friendly, even regarding appeals, but getting an assessor or ARB to deviate from their norm is another matter.  The full Code section referenced above can be found here: https://statutes.capitol.texas.gov/Docs/TX/htm/TX.23.htm.
Why TAG is extraordinarily successful for Clients
At Tax Advisors Group, we take valuation of taxable property (real estate and business personal property) very seriously. Each state presents unique opportunities for property tax savings.  In most places, the issue for business personal property is simply one of categorization; categorizing assets by taxability and by asset type for the most appropriate depreciation schedule provided by the taxing jurisdiction.
This is very important work and requires a detailed knowledge of the applicable tax code and property classifications. However, in states like Texas with a market value tax code, we at TAG conduct rigorous and detailed annual appraisal studies and utilize that data to determine current market value of our clients' fixed assets and inventory. Furthermore, we do this work before the rendition deadline so that we can present these supportable values at the beginning of the valuation process for maximum impact.
To learn more about our approach, call us today at (972) 503-7506 or email us at info@taxadvisorsgroup.com.